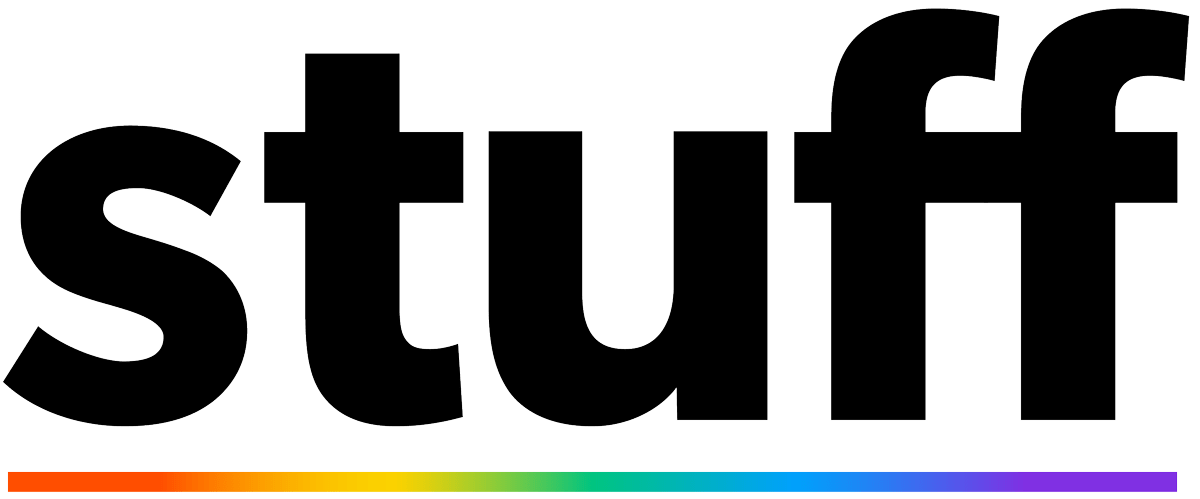 Thankyou for reading the article.  
WordSmart Kids is a Learn to Read App for all beginner readers and children with learning differences.
Designed and created in NZ for kiwi kids.
Free to download. The First 5 of 29 worlds are free, with no time limit.
Use one account on any device. Remote & distance learning classroom share.
Complimentary Kids personality Quiz.
Special launch price of $29.00 after first five worlds.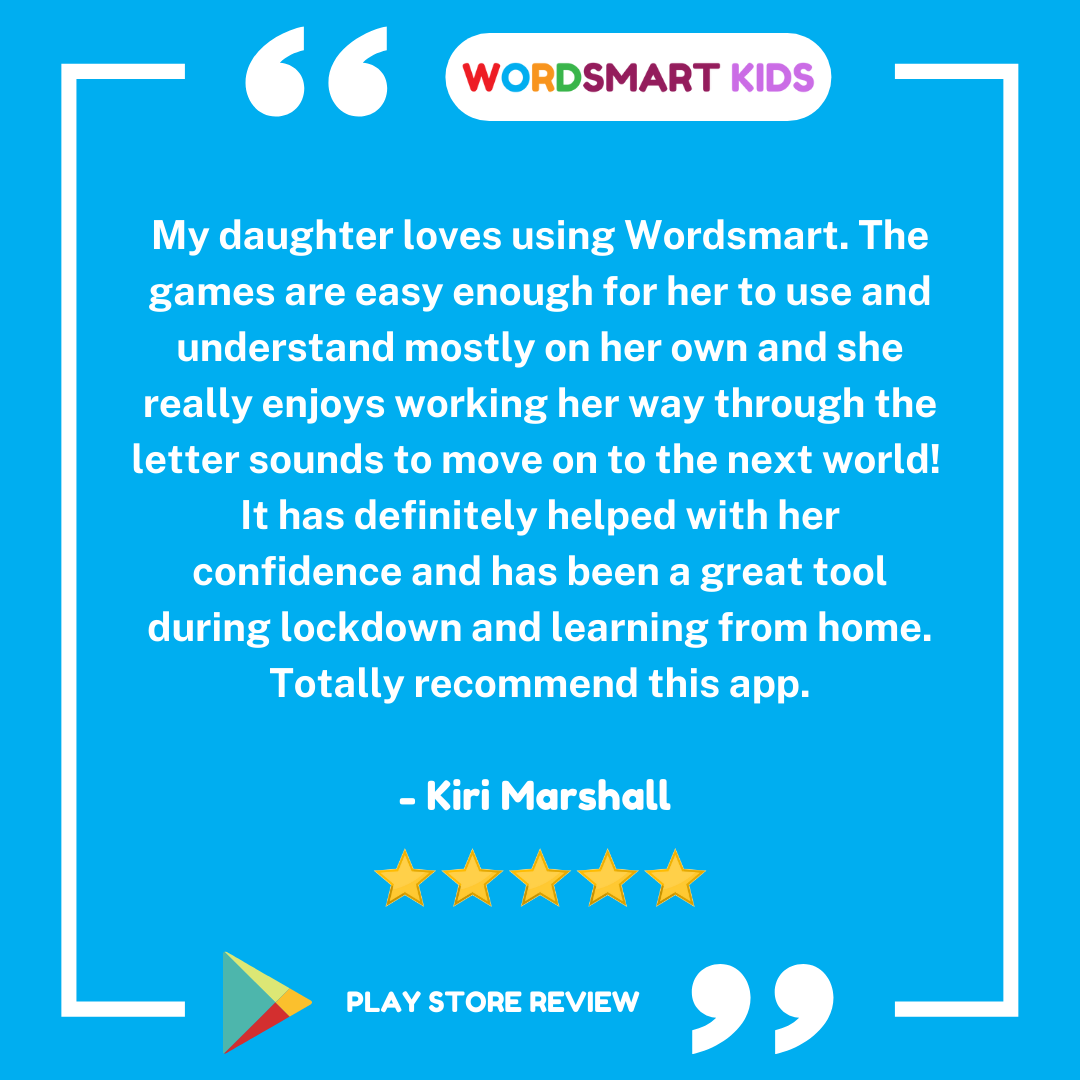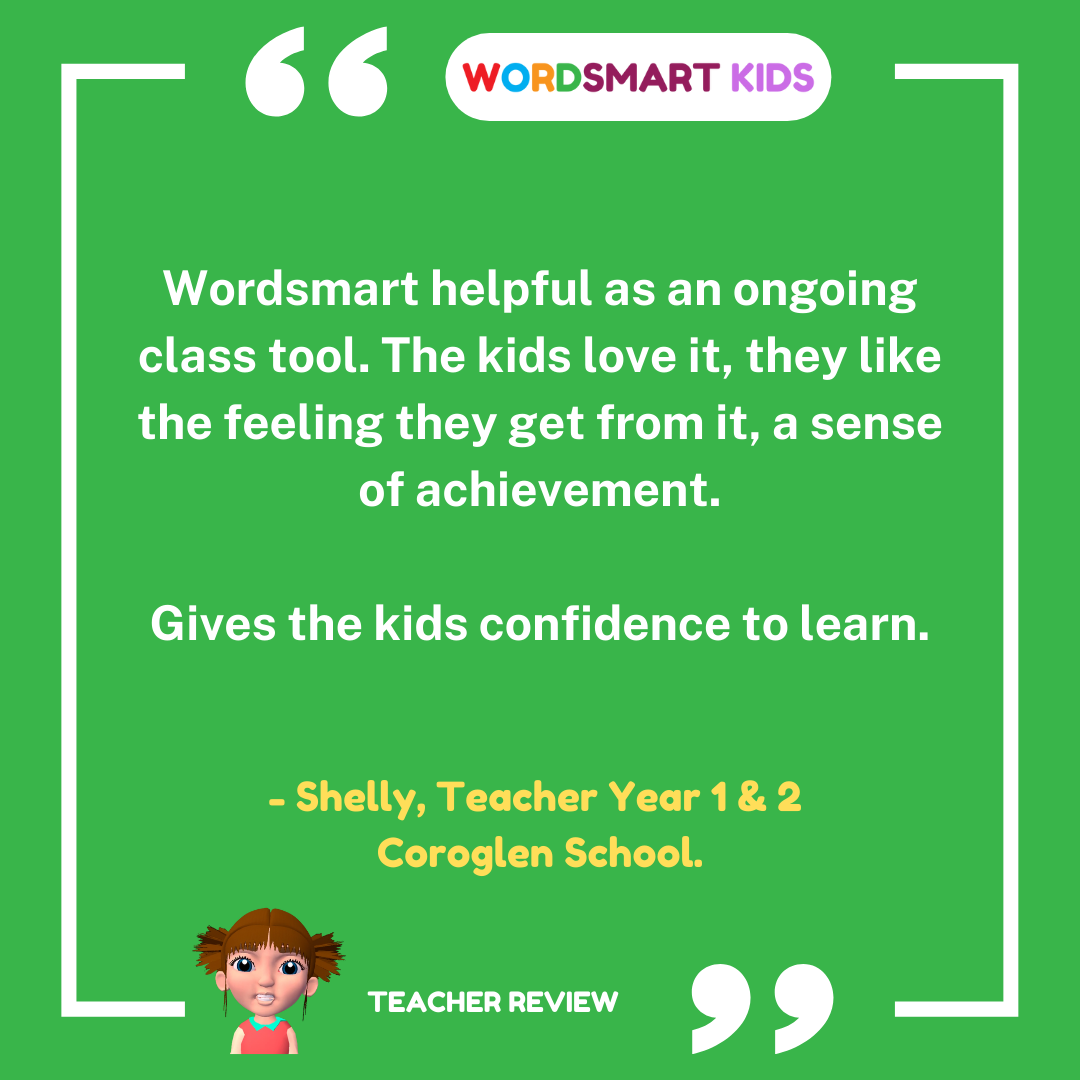 Literacy
Phonological awareness, letter recognition, sight words,

letter sound matching & tracing.
Long and short vowels, CVC words, rhyming couplets.
Evidence based essential literacy tasks using

sound, sight, and touch.
Game Play
Learn with Tama and Tracey and go on a quest to find six golden keys that unlock 29 magical worlds.
 Earn rewards and dress avatars.
Interactive story telling and fun games designed the way our

brains naturally learn.
Mindfulness
Activities to prime the brain and promote healthy core beliefs. 
Supports emotional regulation and psychological well-being.
Based on research from

Neuroscience & Positive Psychology.
App & Web
Easy navigation, progress feedback, rich graphics. No in-App purchases or Ads.
Personalised learning journey,  classroom and teacher functionality. 
Available on

Apple app store, Google Play store & WordSmart Web

.
Need assistance or more questions? Please use the chatbox on the right of the screen.