"The kids like it, like the feeling they get from it, a sense of achievement.
Gives the kids confidence to learn".

"This is simple and powerful and needs to be shared to the greatest number of children who simply require a little bit more. I can only imagine its power if it is also given to those who struggle in challenged families and schools".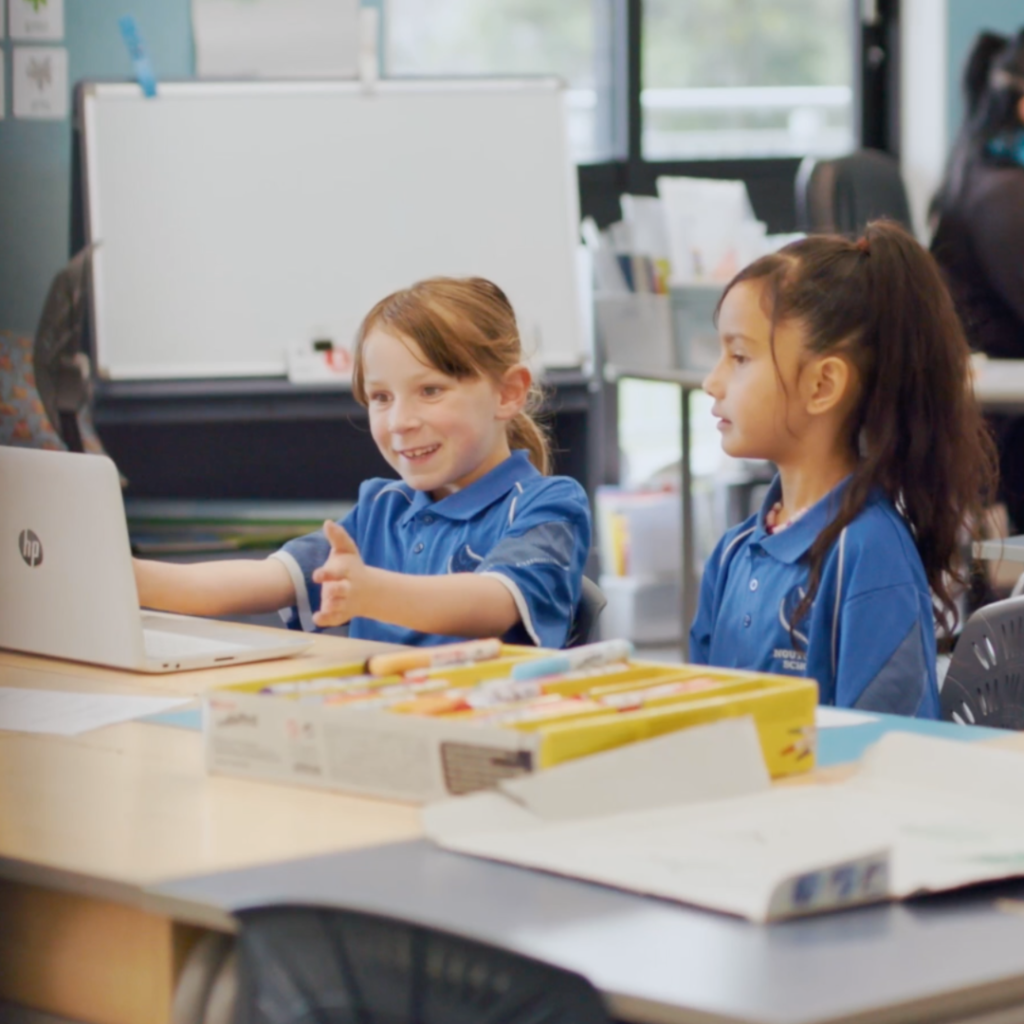 WordSmart for Teachers and Interventions.
Our app is not only for beginner readers. It is also an intervention tool for children with learning challenges such as Dyslexia. Used successfully in schools and organizations worldwide.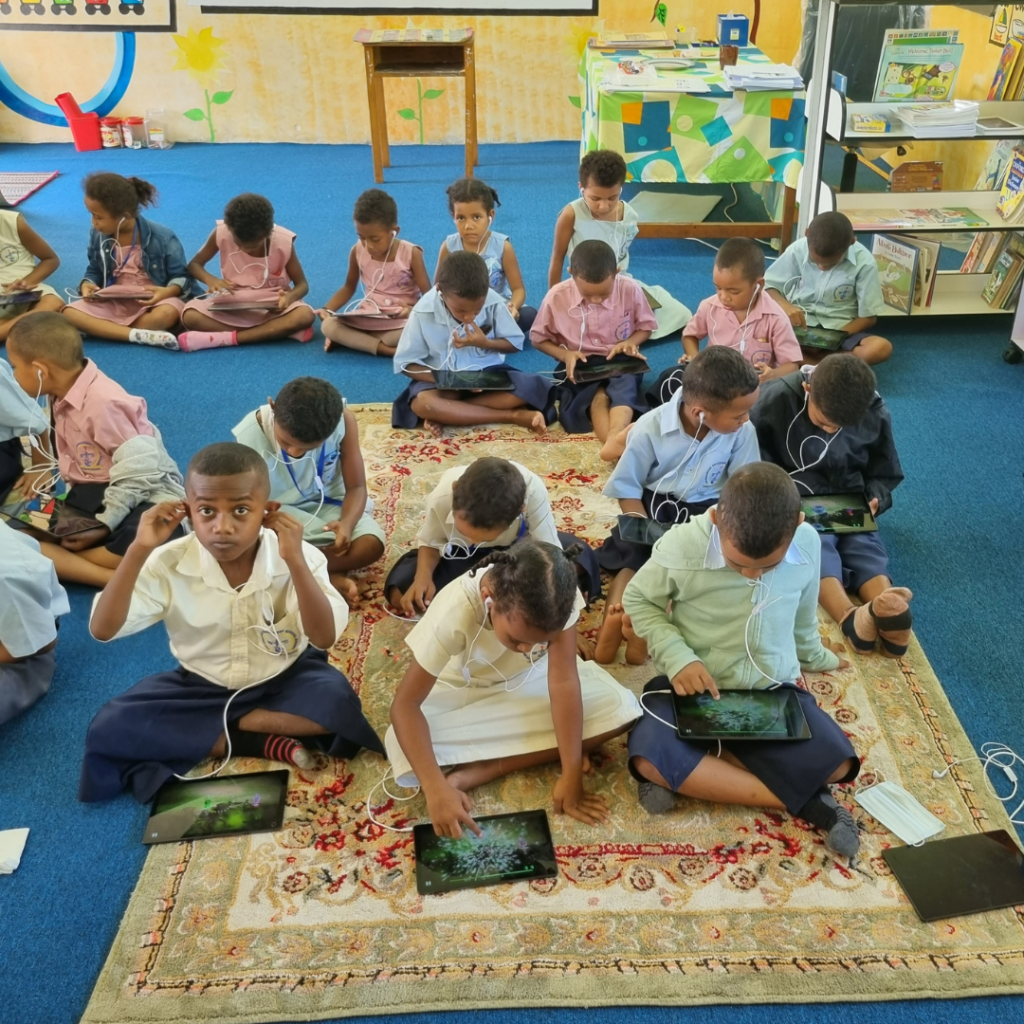 WordSmart for Parents and Distant Learning.
WordSmart Kids triggers your child's learning sweet spot. Our tasks stimulate their analytical as well as their creative side. Children create a meaningful connection while learning content.
WordSmart in the News
Sneak Peek of the WordSmart World:
Thanks to our strategic partners and friends: