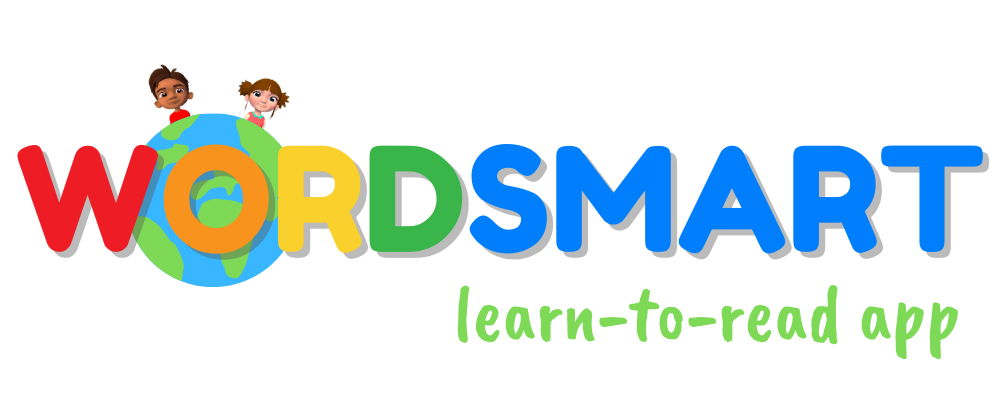 The magic of interactive storytelling and gameplay.
Used by Children and Schools worldwide.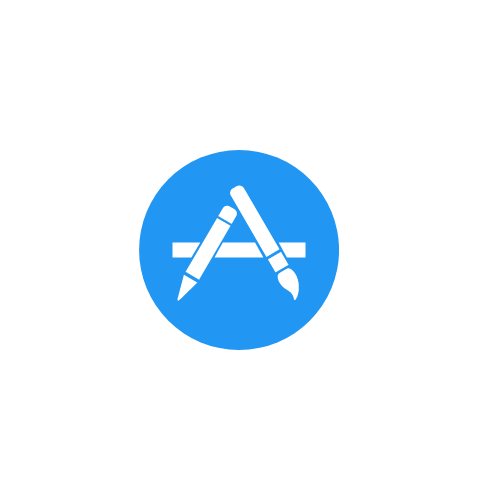 Shelly
Year 1 & 2 Teacher, Coroglen School.
"Wordsmart helpful as an ongoing class tool. The kids love it, they like the feeling they get from it, a sense of achievement.
Gives the kids confidence to learn."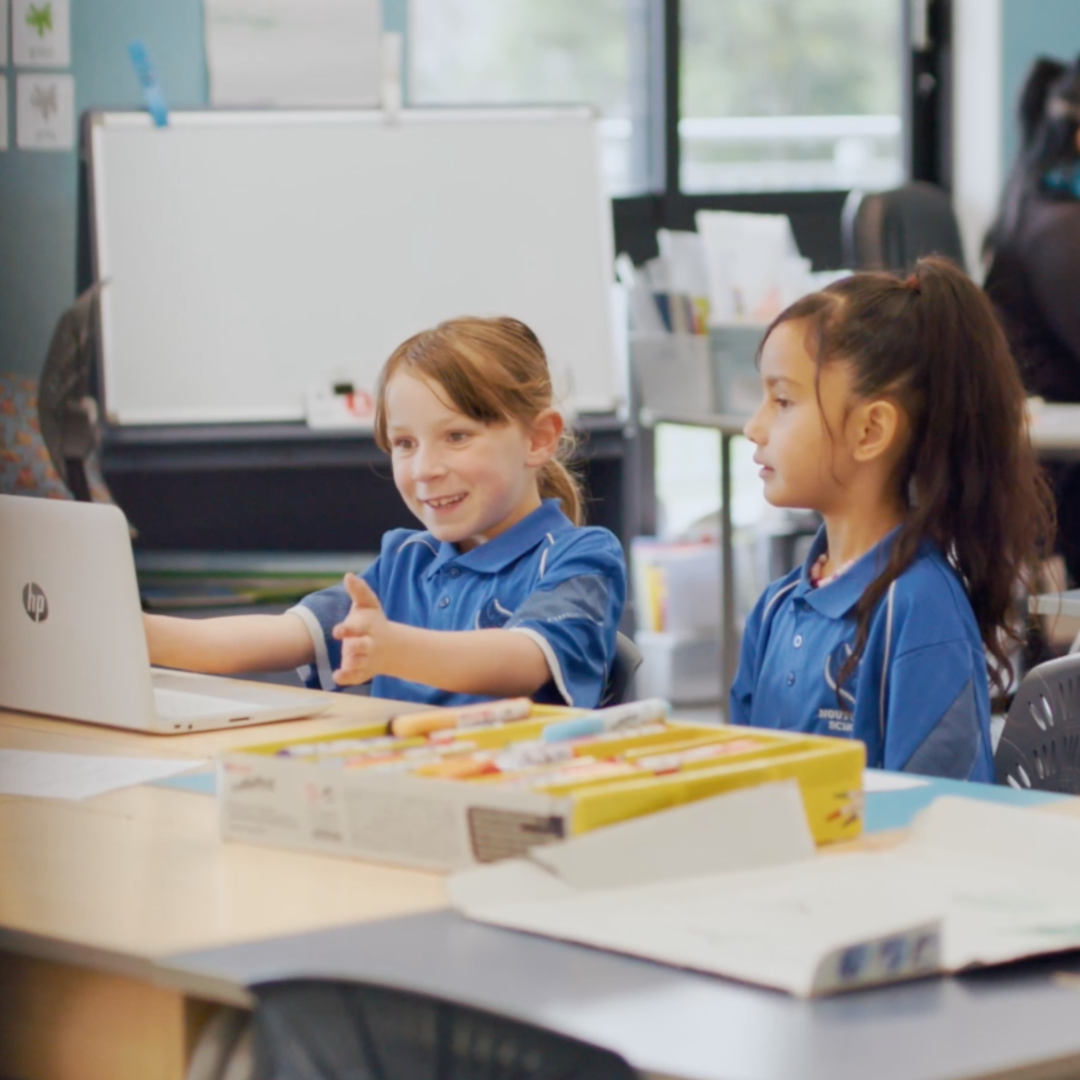 WordSmart for Parents and Distant learning.
WordSmart Kids triggers your child's learning sweet spot. Our tasks stimulate their analytical as well as their creative side. Children create a meaningful connection while learning content.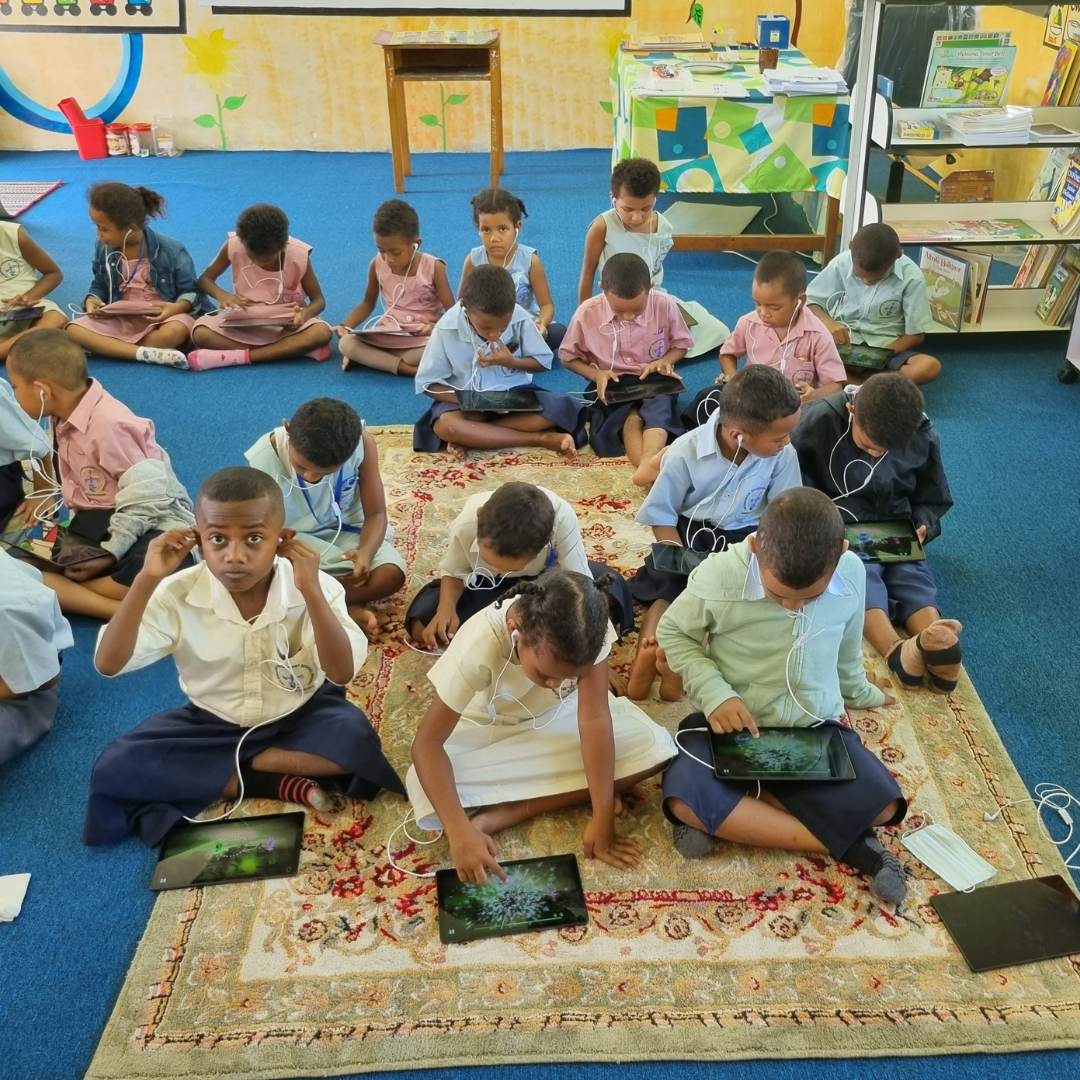 WordSmart for Teachers and interventions.
Our app is not only for beginner readers. It is also an intervention tool for children with learning challenges such as Dyslexia. Used successfully in schools and organizations worldwide.
Literacy
Phonological awareness, letter recognition, sight words, letter sound matching & tracing.
Long and short vowels, CVC words, rhyming couplets.
Evidence based essential literacy tasks using sound, sight, and touch.
Game Play
Learn with Tama and Tracey and go on a quest to find six golden keys that unlock 29 magical worlds.
Earn rewards and dress avatars.

Designed the way our brains naturally learn.
Wellbeing
Activities to prime the brain and promote a healthy mindset.
Based on research in Positive Psychology.
Supports emotional regulation, mindfulness and psychological well-being.     
App & Web
Easy navigation, progress feedback, rich graphics.
Personalised learning journey.
Available on

Apple app store, Google Play store and all Web browsers.
"My daughter loves using Wordsmart. The games are easy enough for her to use and understand mostly on her own and she really enjoys working her way through the letter sounds to move on to the next world!
It has definitely helped with her confidence and has been a great tool during lockdown and learning from home. Totally recommend this app." - Google Play Store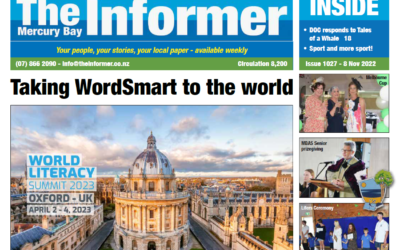 As a teacher you are more likely to remember the kids that create ways to avoid doing work by acting out or becoming the class clown and of course you remember the ones that  shine. That's how it was for Paul Blackman former primary  school teacher, Guidance...
read more
Thanks to our Strategic Partners & Friends: