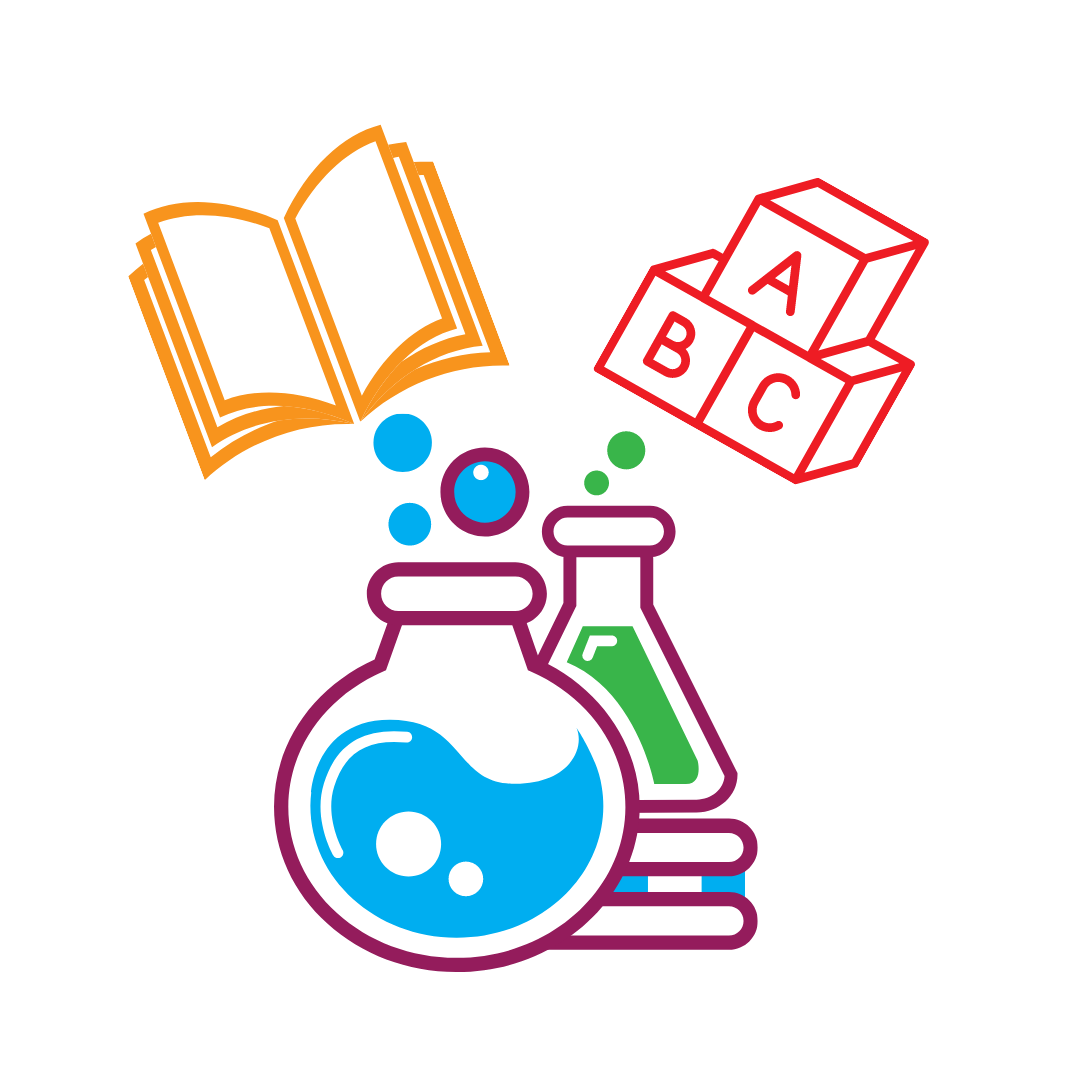 EVIDENCE BASED
WordSmart is based on scientific research and personal experience in literacy, mindfulness and positive psychology. The incorporates essential literacy tasks which include phonological awareness, letter recognition, letter-sound matching, and sight words so children can build a strong foundation for reading.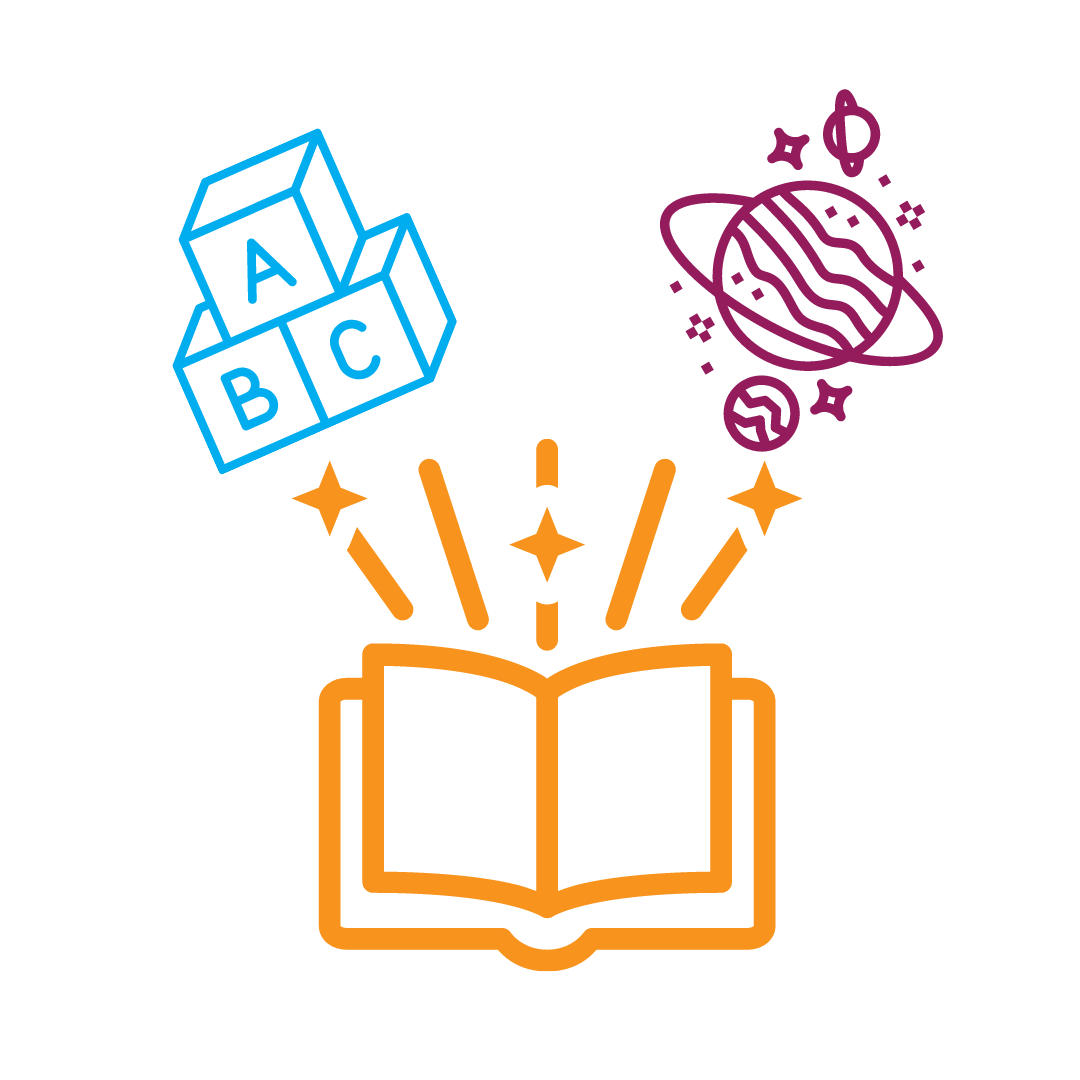 STORYTELLING
Wordsmart uses the magic of interactive storytelling, the ways our brain naturally learns. Our fun and child-centered tasks are embedded in a fantastical story. Kids feel joy & excitement when joining our characters Tama & Tracey on their adventures. The interactive story motivates them to keep going even if tasks become more challenging.
LEARNING SWEET SPOT
Wordsmart triggers the children's learning sweet spot. Our tasks stimulate the child's analytical as well as their creative side. Each phoneme is introduced with a unique and funny short story. Children create a meaningful connection with the learning content. The young learner retains acquired knowledge better and learns faster.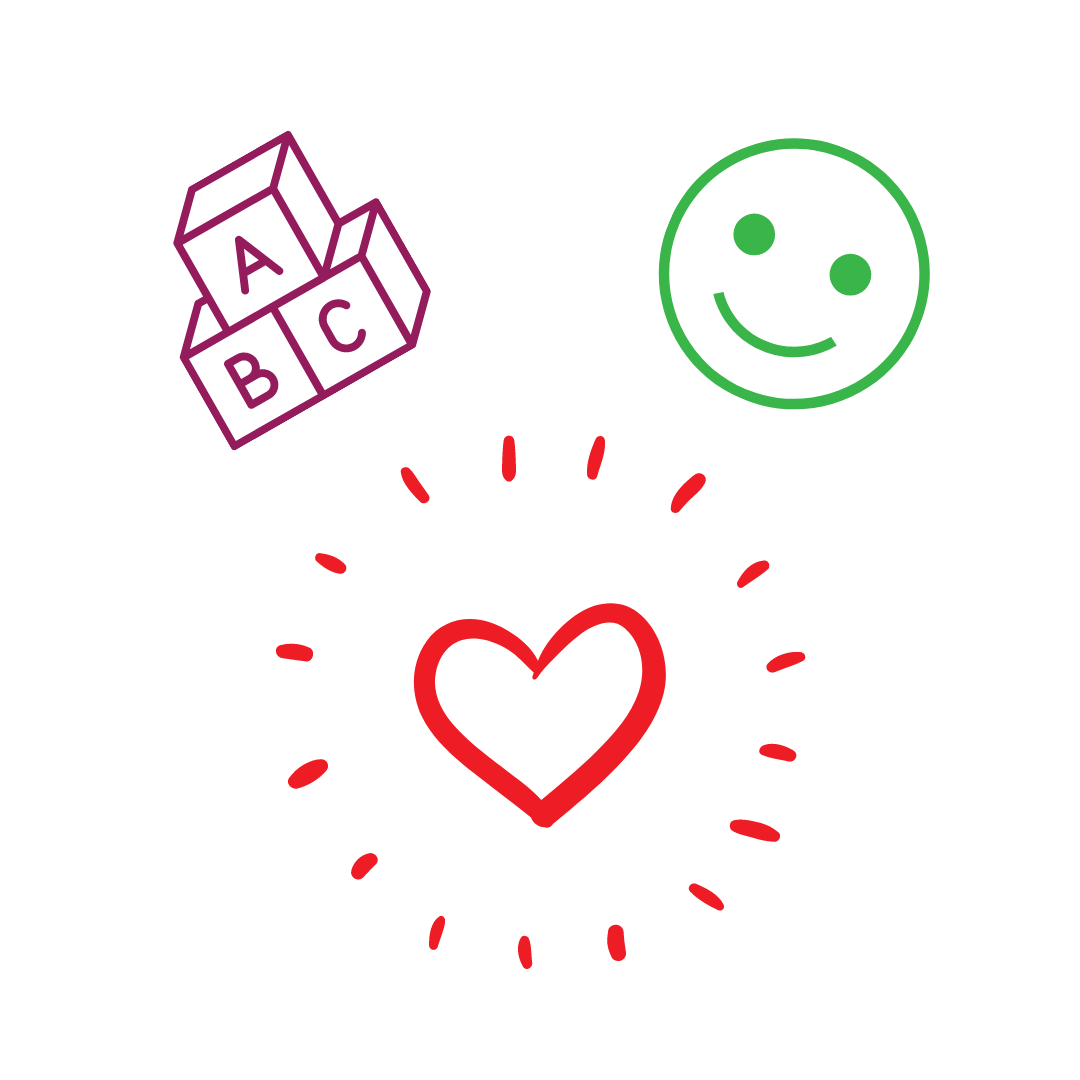 WELLBEING
Wordsmart encourages healthy behaviours in young learners. We have taken learning-to-read one step further. Our digital learning environment supports psychological well-being.  We use strategies to support and strengthen healthy core beliefs so that children experience positive emotions while learning.
Transforming the
Reading Journey

.

Competence in literacy leads to confidence in many other areas of development. Children at their best!

WordSmart is in partnership with Lexplore Analytics in New Zealand and Australia. In this short video Paul Blackman, the founder of WordSmart, talks about his bold vision for teaching and assessing reading worldwide. 
Te Pae Tawhiti

 –

Vision

.
Wordsmart will transform education world-wide ensuring that all students regardless of wealth, ability and neurodiversity will achieve exceptional results using reading to foster and follow their passions to a level of excellence that enables them to reach their full potential.
Play Based
Learning

.

Contrary to popular belief children can use play and learn to read at an early age. The Lego foundation has researched play and have identified it as a continuum. At one end there is child lead free play and at the other end there is adult designed direct instruction play.

The adult lead direct instruction play is what WordSmart is based on. You can view Lego's research in their learning-through-play white paper.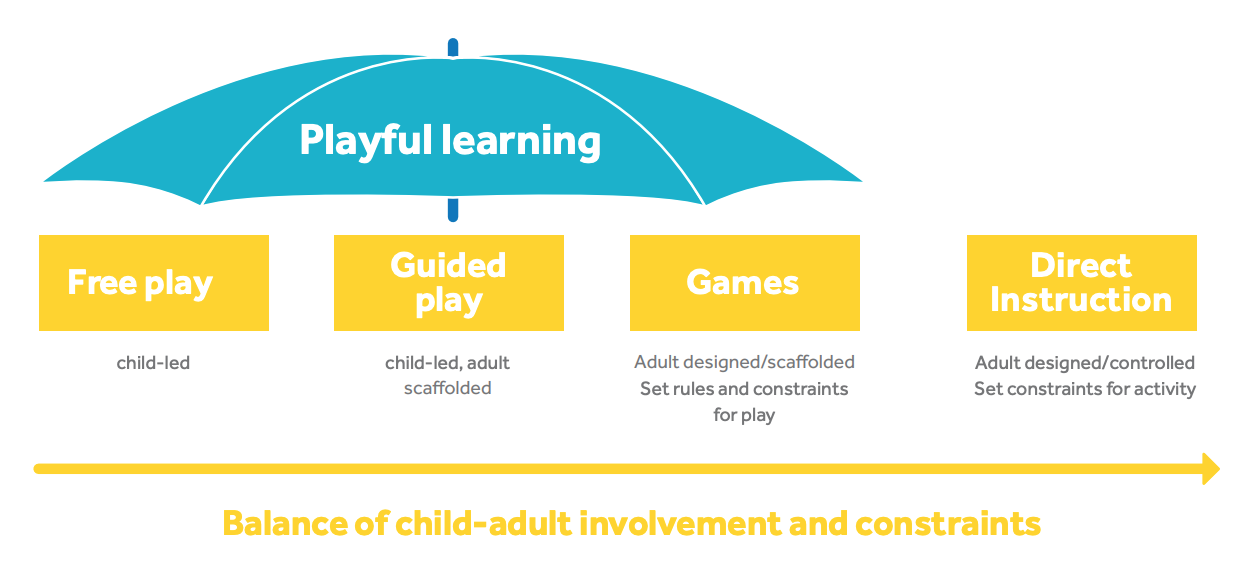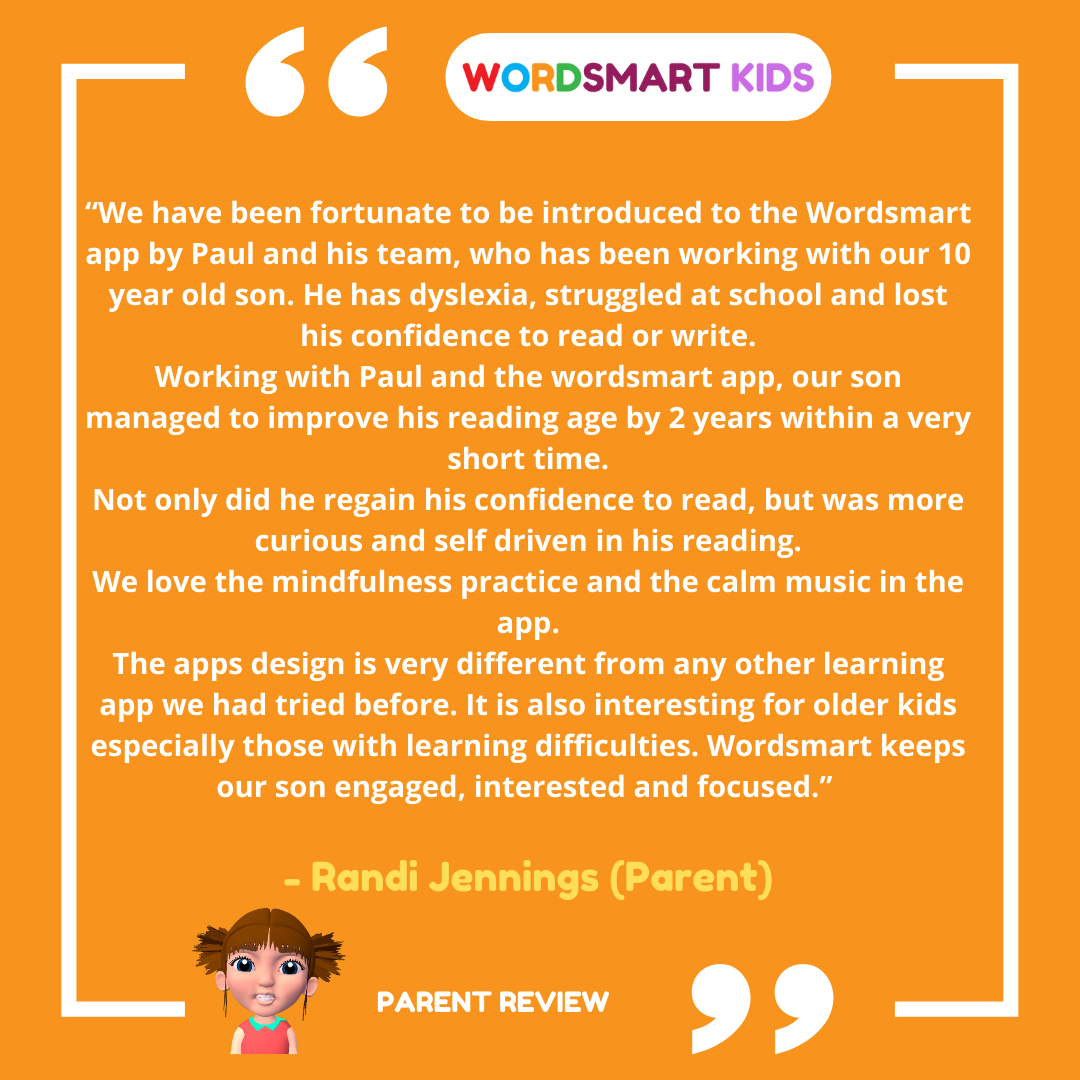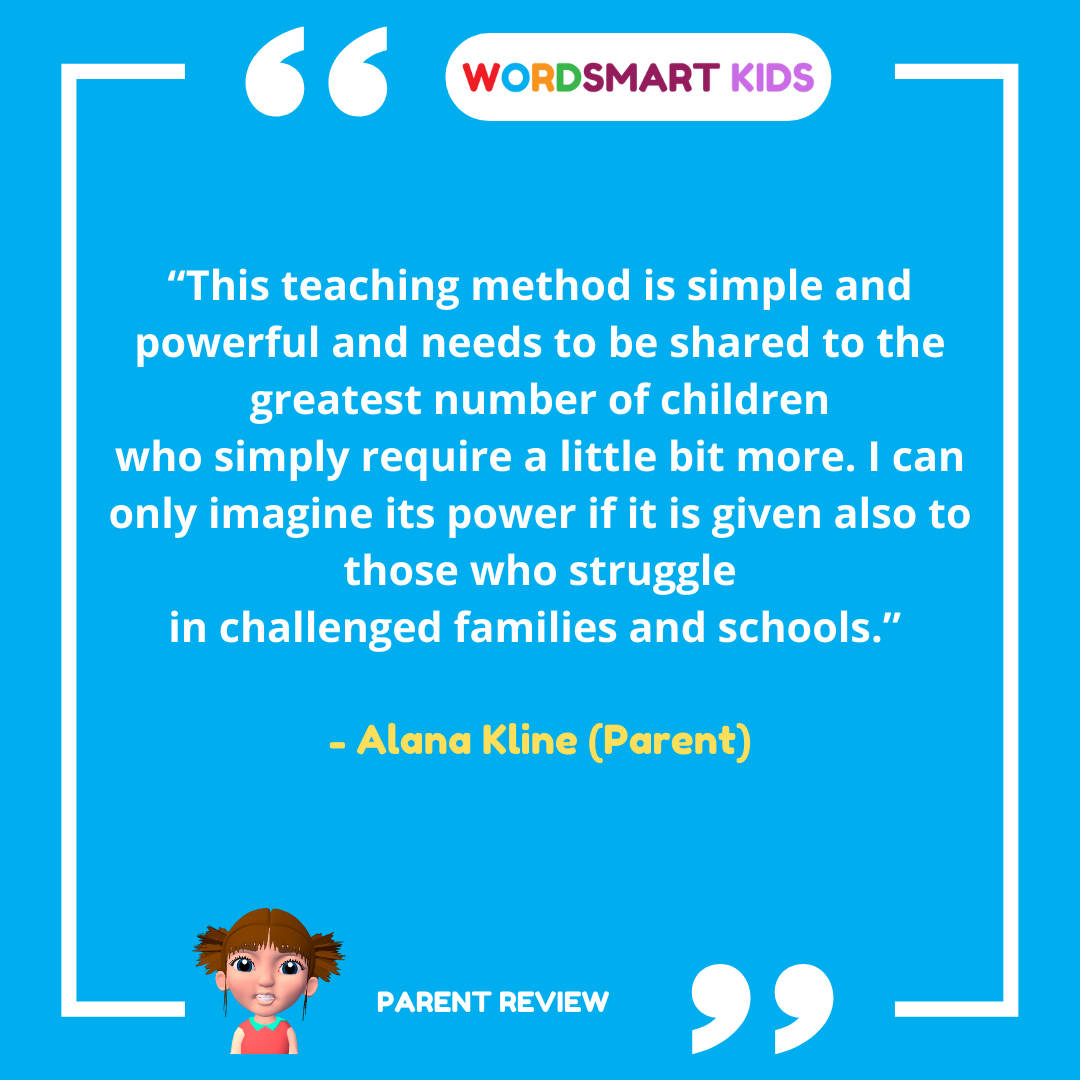 Our Team of
Educators and Tech Wizards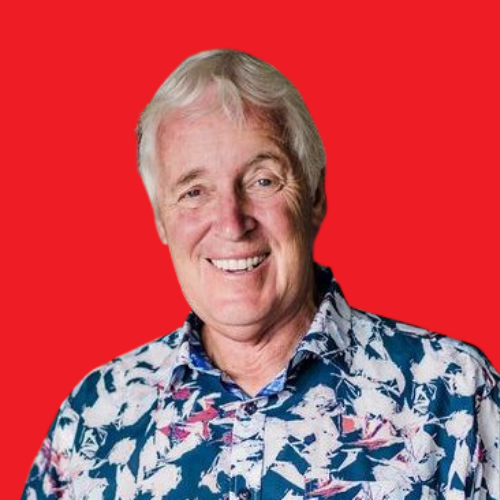 Paul Blackman
Founder
Paul is a former teacher and the creative mind and driving engine behind Wordsmart, passionate about supporting children and seeing them flourish.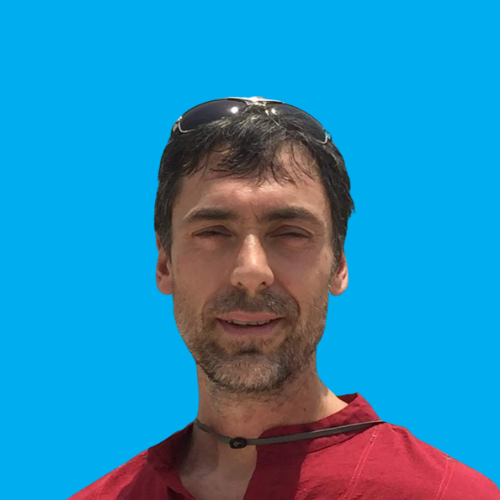 Seba Illingworth
CTO
Seba has been involved with a number of successful tech startups and is passionate about the holistic business approach and great teamwork.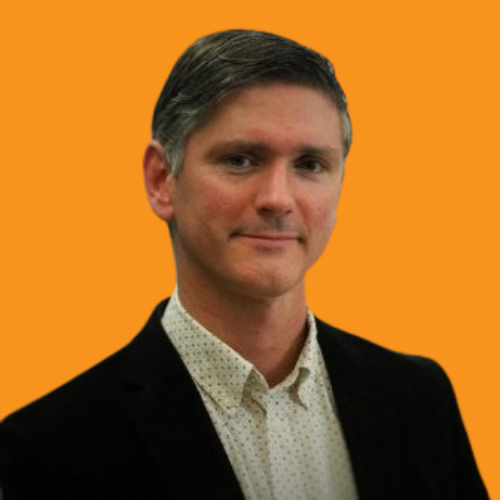 Stephen Knightly
Manager of Game Development
 Stephen is an experienced technology marketer, devloper  and former chairperson of the NZ Game Developers Association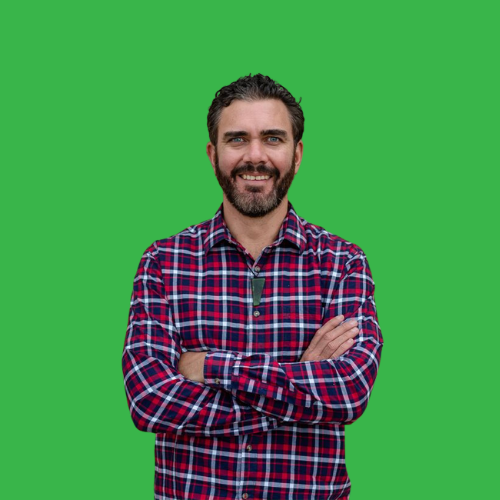 Blair Murray
Marketing Manager
Blair has a strong ICT and Marketing background alongside teaching Mindfulness to Adults and Kids in the Coromandel.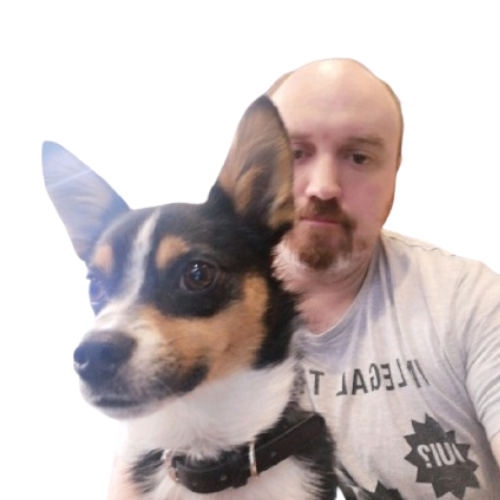 Erik Hogan
App Development
Erik is an experienced interactive game and application developer at InGame.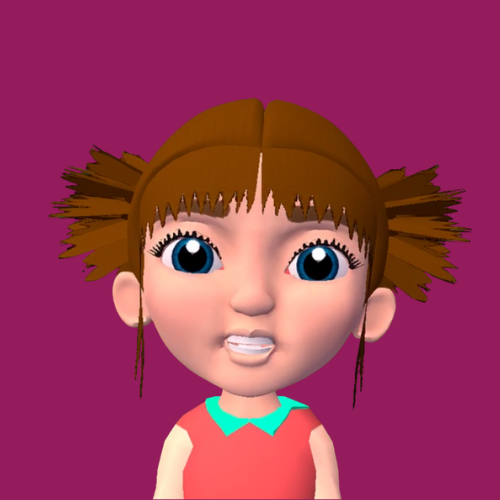 Lisa
Behavioural Psychologist
A key contribtor in the foundations of App development, research and marketing.