SPECIAL OFFER FOR SPINOFF READERS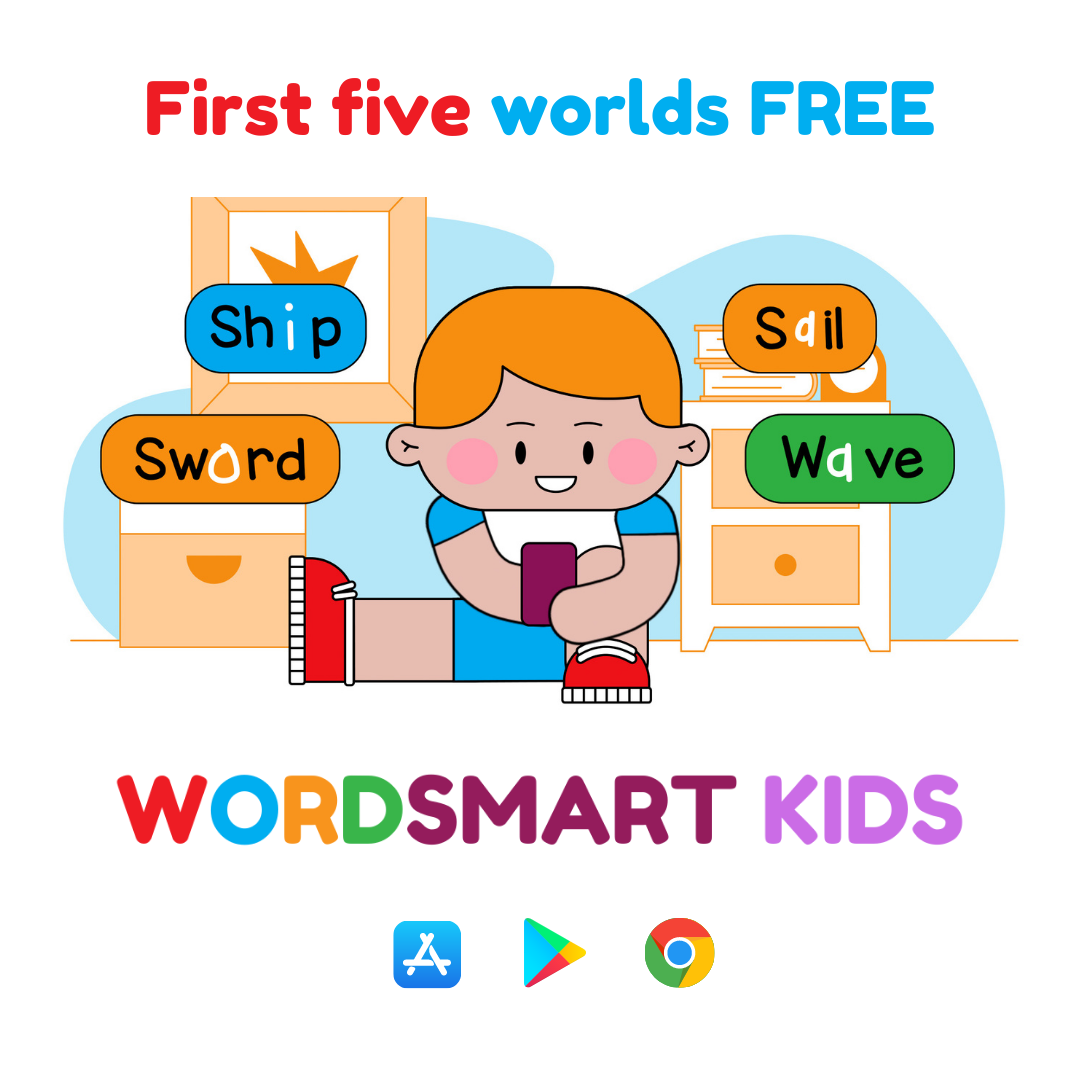 WordSmart is a foundational Learn to Read App for all beginner readers and children with learning differences:
Free download from Apple app, Google Play or through your preferred web browser.
The first 5 of 29 worlds are free. This may take your child or student a few weeks to a few months to complete.
To unlock all worlds thereafter,  a special introductory price offer of $29.00 for one year (no additional in-app purchases).
The purchase of the app will also include all new feature updates and additional learning tools from WordSmart  launching in November. 
My daughter loves using Wordsmart. The games are easy enough for her to use and understand mostly on her own and she really enjoys working her way through the letter sounds to move on to the next world!
It has definitely helped with her confidence and has been a great tool during lockdown and learning from home. Totally recommend this app.
– Kiri Marshall (Play Store Review)
⭐️⭐️⭐️⭐️⭐️