Learn to Read App using the magic of interactive storytelling and gameplay used by Children and Schools worldwide.
Website Upgrades
 We are currently updating our website from 24/11.
Our apologies if any pages or links are broken. Our new website will be launching Monday 28 November.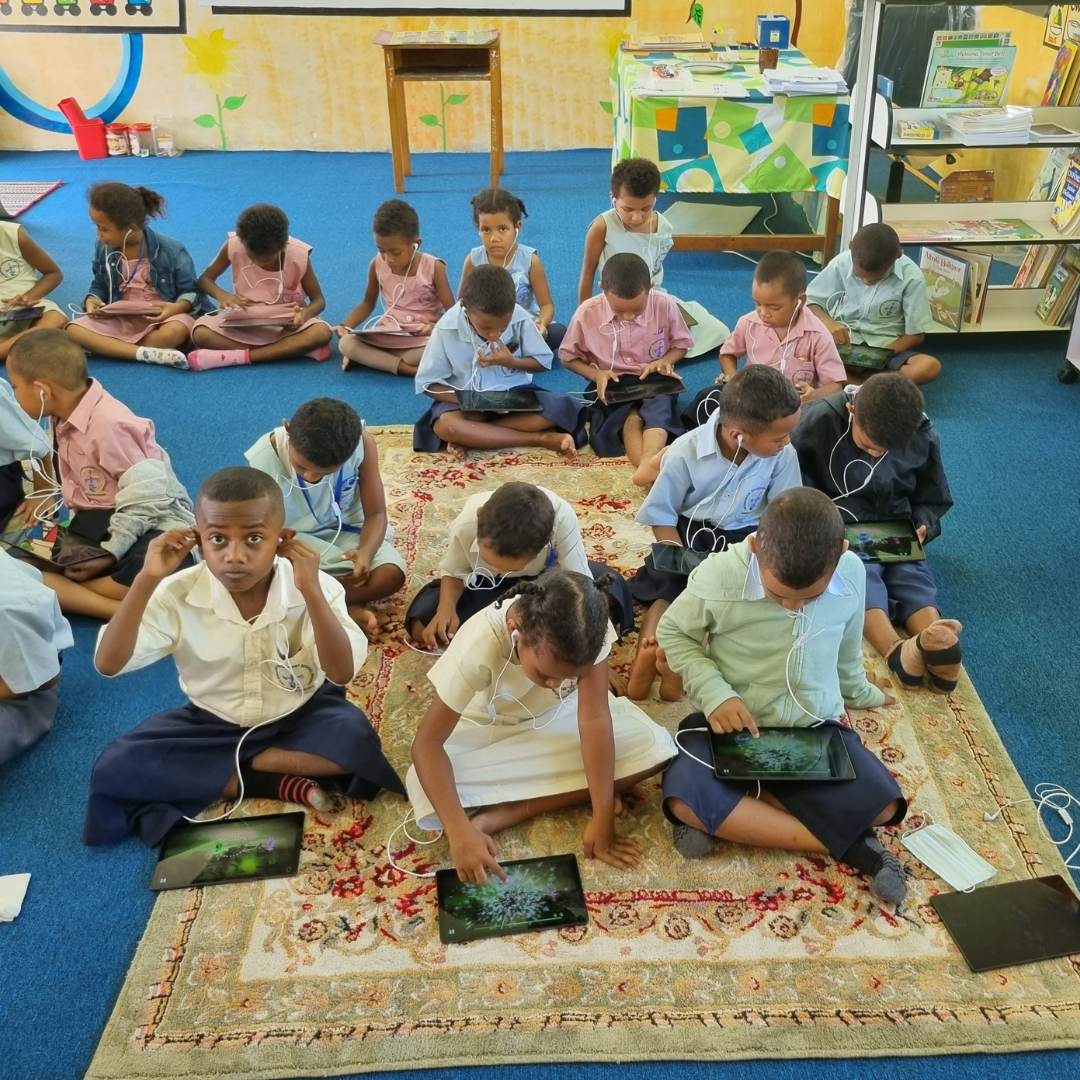 Happy learners at Delainamasi School, Fiji. 
WordSmart for

Parents and distant learning.
WordSmart Kids triggers your child's learning sweet spot. Our tasks stimulate the child's analytical as well as their creative side. Children create a meaningful connection while learning content. 
WordSmart for

Teachers and interventions.
Our app is not only for beginner readers. It can also be used as an intervention tool for all children with learning differences such as Dyslexia. Active trials in a number of schools since the start of 2020 have seen successful results.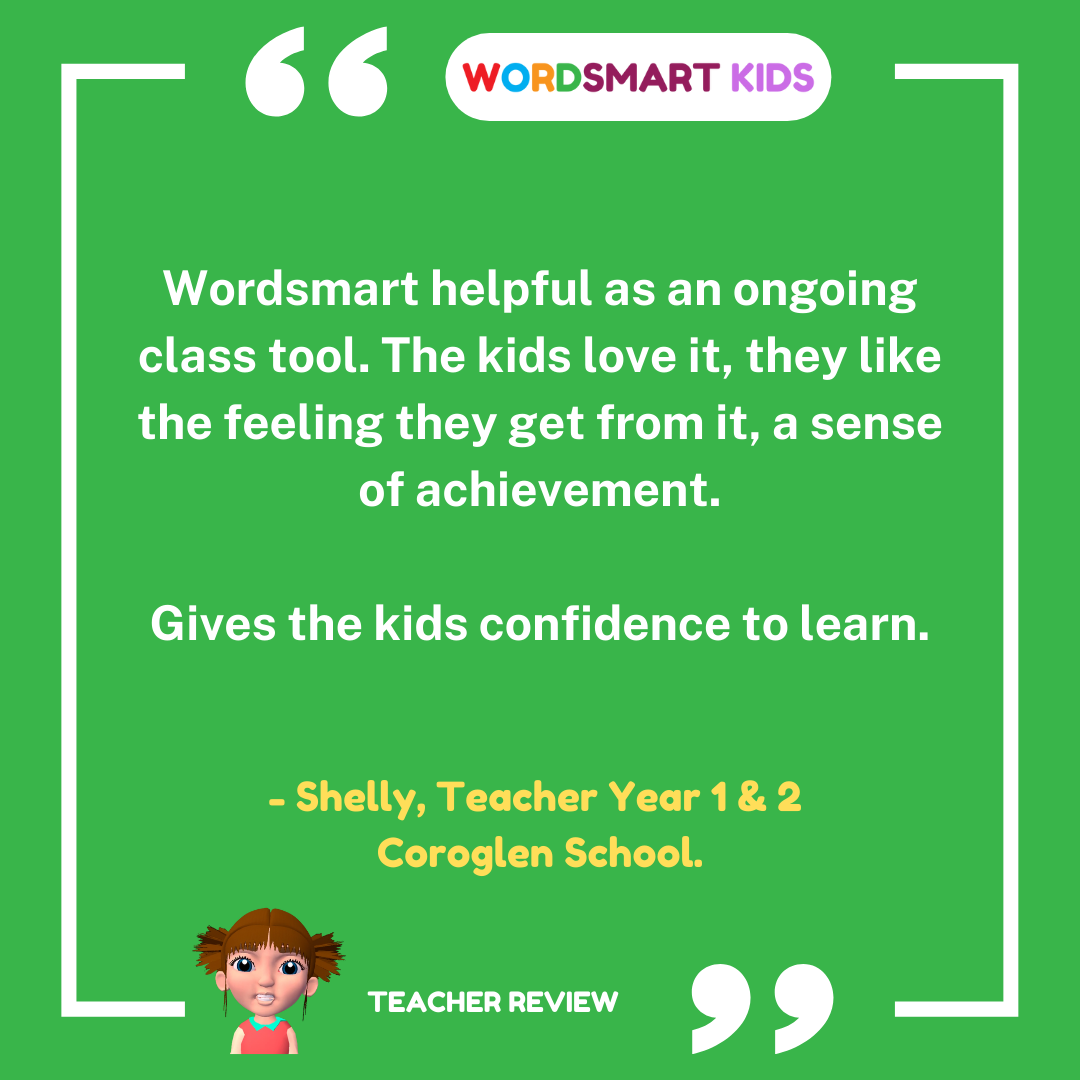 Review from a Year 1Teacher, Coromandel, NZ.
WordSmart is

 making News.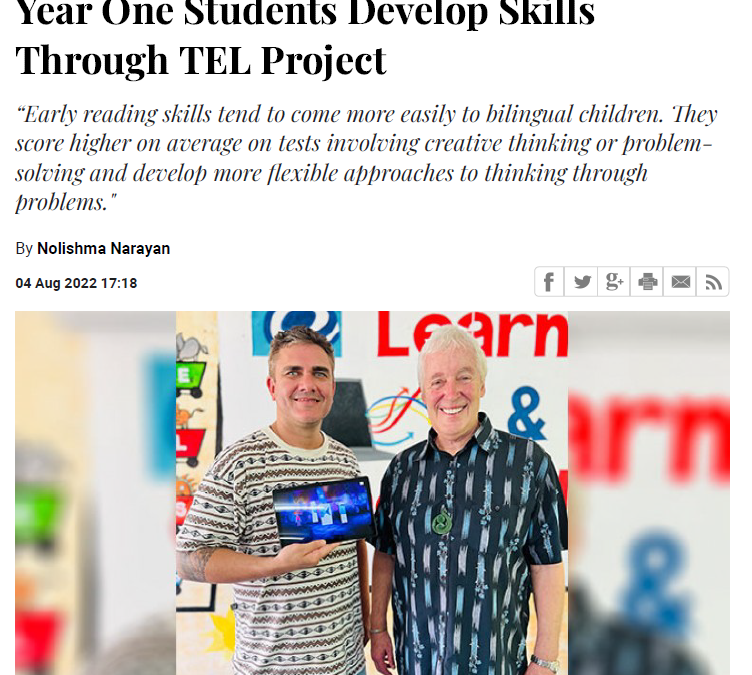 "Early reading skills tend to come more easily to bilingual children. They score higher on average on tests involving creative thinking or problem-solving and develop more flexible approaches to thinking through problems." Year One students from Delainamasi...
read more
Thanks to our Strategic
Partners & Friends: