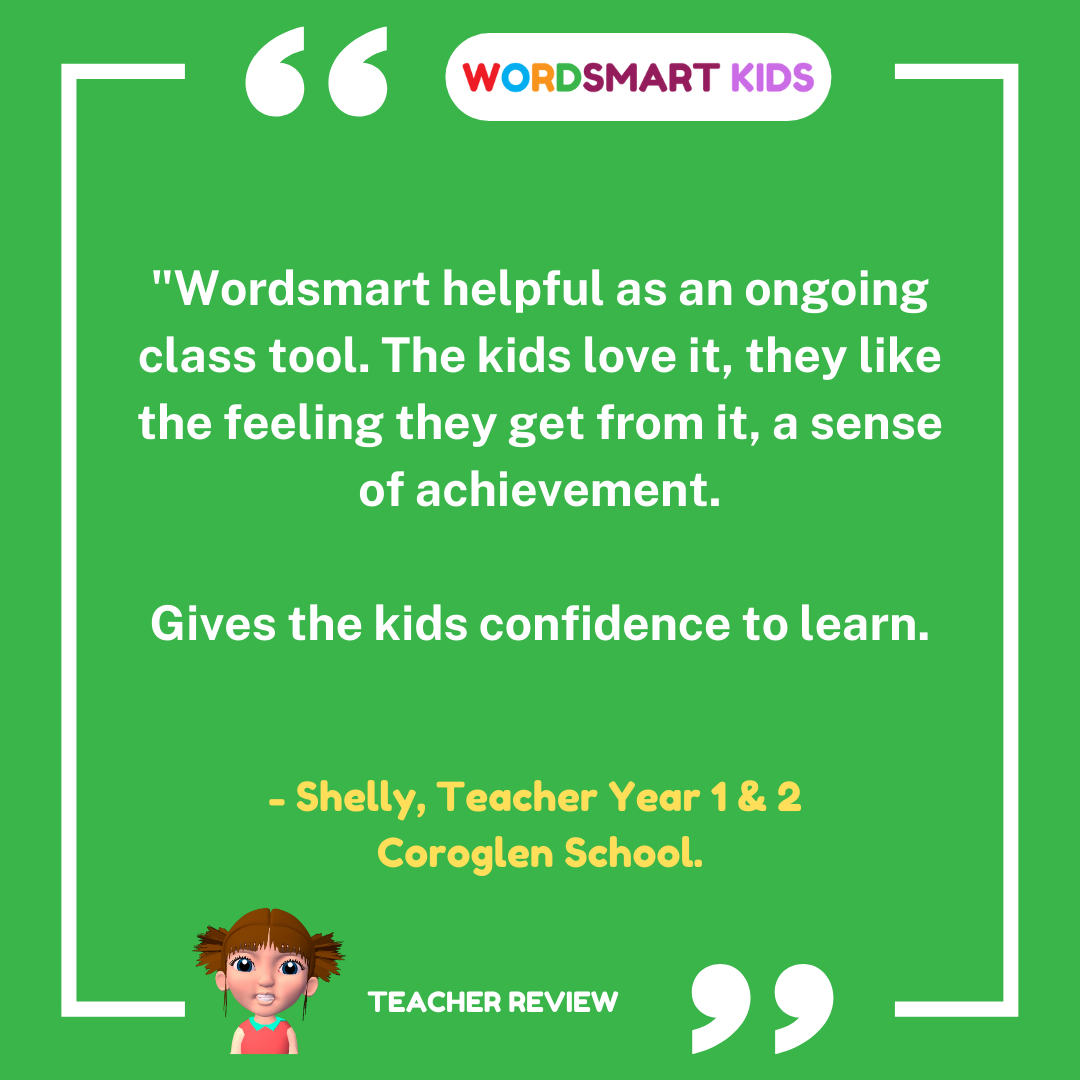 Julia used the mythodology that went on become the WordSmart Kids App.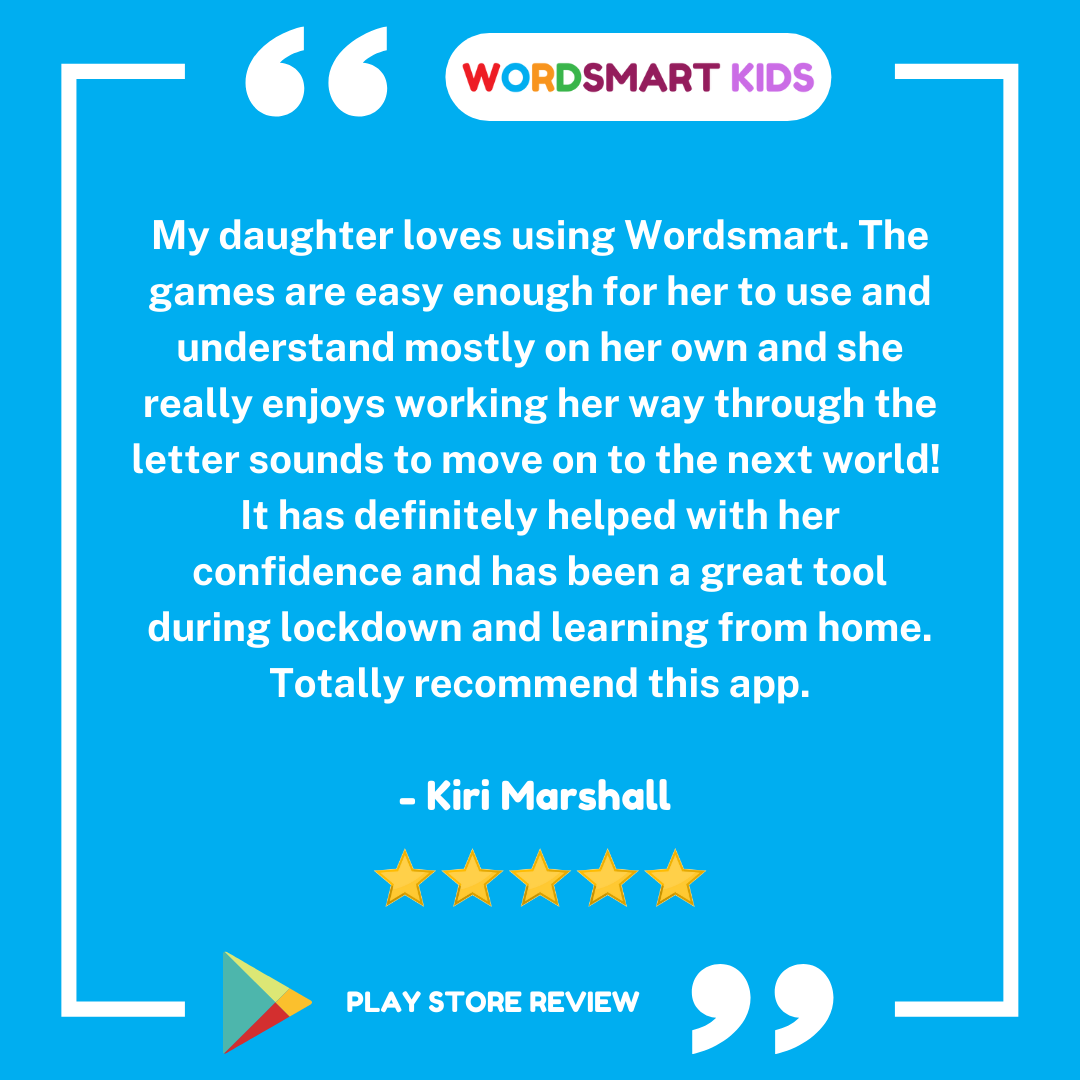 WordSmart has active trials along side our partner Lexplore in a number Schools throughout New Zealand, and the app is used by children all over the world. 
"We have been fortunate to be introduced to the Wordsmart app by Paul and his team, who has been working with our 10 year old son. He has dyslexia, struggled at school and lost his confidence to read or write.
Working with Paul and the wordsmart app, our son managed to improve his reading age by 2 years within a very short time.
Not only did he regain his confidence to read, but was more curious and self driven in his reading.
We love the mindfulness practice and the calm music in the app.
The apps design is very different from any other learning app we had tried before. It is also interesting for older kids especially those with learning difficulties. Wordsmart keeps our son engaged, interested and focused." – Randi Jennings (Parent)
"This teaching method is simple and powerful and needs to be shared to the greatest number of children
who simply require a little bit more. I can only imagine its power if it is given also to those who struggle
in challenged families and schools." – Alana Kline (Parent)